F10 SERIES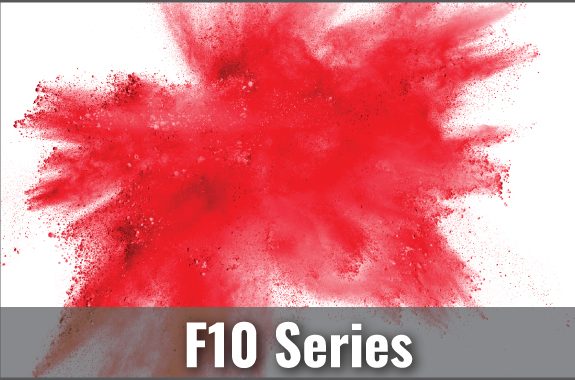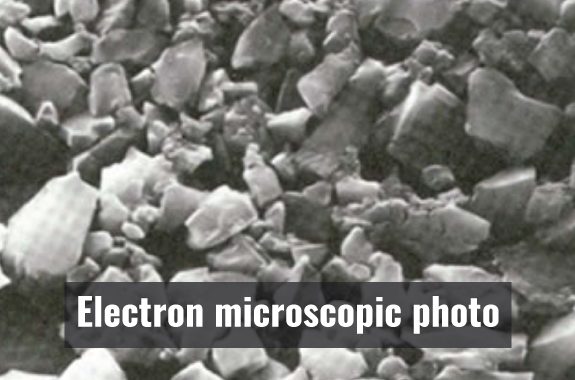 SINLOIHI COLOR F10 Series is fluorescent pigment of high light stability.
It also offers high color brilliancy 

as well as high solvent stability.
SPECIFICATIONS
Average Particle Size
3.5 to 4.5 μm
Softening Point
130 to 140℃
Solvent Stability
Although it can be used with Aliphatic-Hydrocarbons
and Xylene solvents, but cannot be used with
Aromatic-Hydrocarbons as well as Ester Ether
and Ketone solvents neither.
Net weight
10 kg
Packaging
Paper bag
AVAILABLE COLORS
APPLICATIONS
Advertising signboards & displays
Signs for ships or harbor facilities
Emergency Equipments (Fire extinguishers, fire cars, etc)
Silk screen printing ink
NOTES
A white-undercoat is definitely necessary before applying fluorescent paints in order to secure hiding power as well as color brilliancy.
High light stability is available with fluorescent paints by employing the F10 Series even without a clear overcoat, off course, subject to application and film thickness.